The country's real estate market has undergone significant and unique changes in the last couple of years. These changes have been highly beneficial for Star Valley Ranch real estate and make now a better time than ever to set your eyes on this stunning frontier. Star Valley Ranch homes are high-quality, large footprint properties with a growing variety of styles and options for accommodations.
The area is famed for the pristine natural landscapes that border communities unlike any other in the world. Star Valley Ranch real estate preserves the earliest marvels of American living: the proximity to fertile and breathtaking natural landscapes on properties where you can cultivate your comfort and lifestyle. Star Valley Ranch homes are beloved by lovers of the outdoors as every season provides a new topography to enjoy. The summers are filled with horseback riding, fly-fishing, hiking, and scenic trail tours. The winters are a wonderland of white frost and cozy fires. Star Valley Ranch real estate is on land that exists among some of the highest concentrations of national and state parks in the country. Many community establishments capitalize on the rare greenery with golf courses, campgrounds, and outdoor recreation services. Here is a roundup of market trends for those looking to call Star Valley Ranch homes their own.
Increasing popularity of work from home
Like most of the U.S., Star Valley Ranch has seen a rise in people working from home over the past few years. It's the perfect area to move to if you're looking for a spacious home that you can curate to suit your needs. Need an extra room for a fancy home office so you can connect to your global colleagues? You can have that in Star Valley Ranch.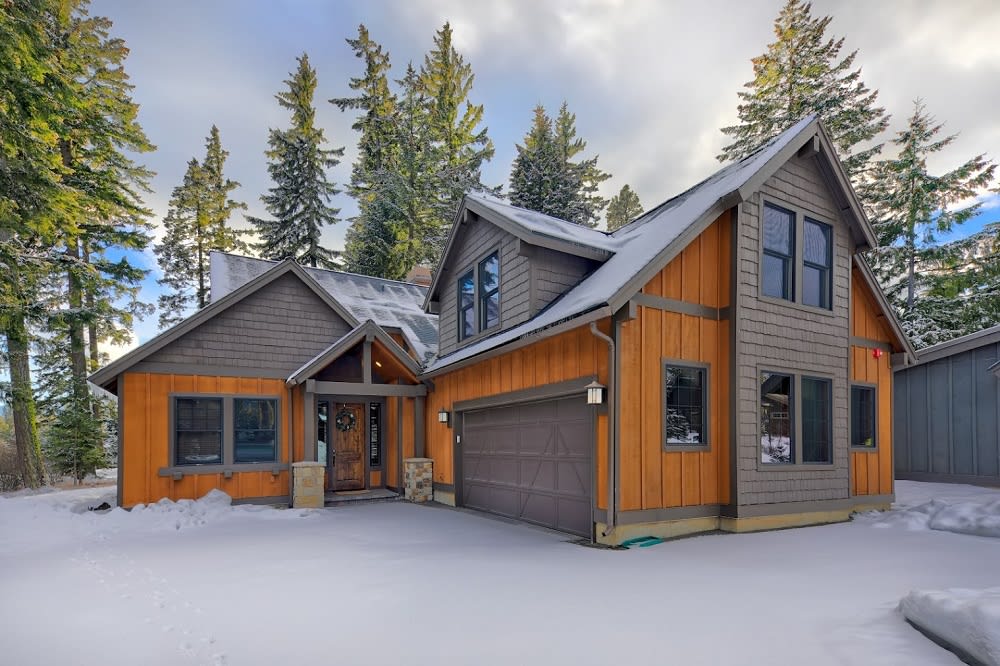 While urban real estate skews wildly from properties that need to be compromised because of the extremely high price, the Star Valley Ranch market is consistently desirable. Budgets go much further in an appealing way. If a person can now work from home, why wouldn't they prefer to have a large amount of property on some of the most coveted natural lands in the country, as opposed to a tiny, inconvenient piece of real estate? Star Valley Ranch real estate is also particularly desirable among families who can raise their children with much more ease and a higher quality of life in Star Valley Ranch homes.
Property makeup
One of the most uniquely appealing types of Star Valley Ranch real estate is the bare land plot options. A significant proportion of the market comprises smaller plots of land around one acre that have been largely untouched. They provide the opportunity to build the perfect dream house on land that will likely only go up in value. These properties can not only meet your personal needs like no other but turn into a valuable asset if you come to sell later. The rest of the properties are sizable, single-family homes, many of which have gorgeous vista views of the mountains and rolling fields of Wyoming. The architecture is primarily made up of Log Home and Craftsman styles. The average home is around 1,500-2,000 square feet, with much larger footprint homes also available. Home prices in Star Valley Ranch have been steadily increasing.
Neighborhood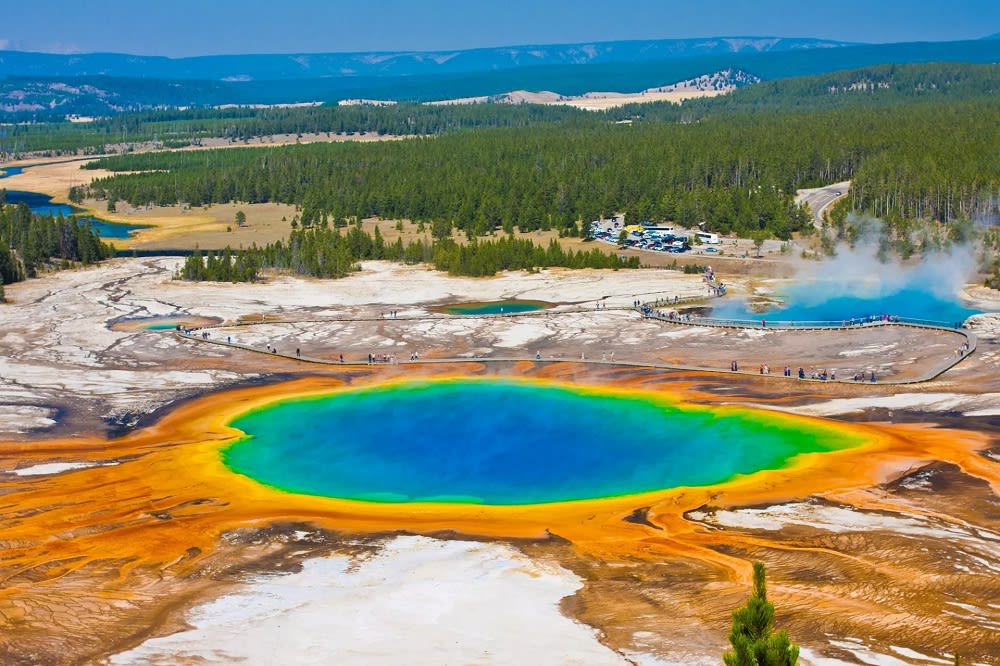 Yellowstone National Park
Star Valley Ranch real estate exists in a charming community. Afton is the most central out of 12 communities in the area. Tourism, recreation, and farms and ranches are the majority of industries that run in town. Those looking to build that perfect house are in luck since construction is one of the largest industries in the area as well. The commercial fabric of the area is made up of independent, locally-owned businesses. Since Star Valley Ranch is near
Yellowstone National Park
, much of the tourism from these landmarks funnels into the area.
Those rolling green fields are the perfect canvas for golfing, and several clubs and courses are popular.
The Star Valley Ranch Resort
is a beloved spot for a wide-open course decked with ponds and lakes.
Hiking
is another popular pastime, and the area has a plethora of excellent trails. From easy, family-oriented trails to challenging accomplishments, there is a little something for everyone in the surrounding parks. Many of the hikes are in natural preserves that allow for camping.
Ready to move to Star Valley Ranch real estate?
Star Valley Ranch real estate is a hidden gem for properties, though it is becoming more and more visible by the day. The lifestyle offered by Star Valley Ranch homes is unparalleled in its health and ease. Having the nearby resource of beautiful natural preserves that offer hiking, recreation, and wildlife watching is entertaining and rejuvenating. As people gain more flexibility with where they can live and work, communities like Star Valley Ranch remain attractive options. Now is the perfect time to get in on this idyllic hamlet. Whether you are looking for a second home, to relocate to a more peaceful area, or already live in Star Valley Ranch,
Patty Speakman
has the experience and the portfolio to accommodate your search. Reach out any time by phone or email.