A home sells because of its location, its amenities, and its real and perceived structure issues. Knowing the good selling points of a home is the best way to ensure that a buyer steps into a sale without hesitation. These steps will help a home seller take the offensive and present a potential buyer with the best real estate deal possible.
Trust the real estate agent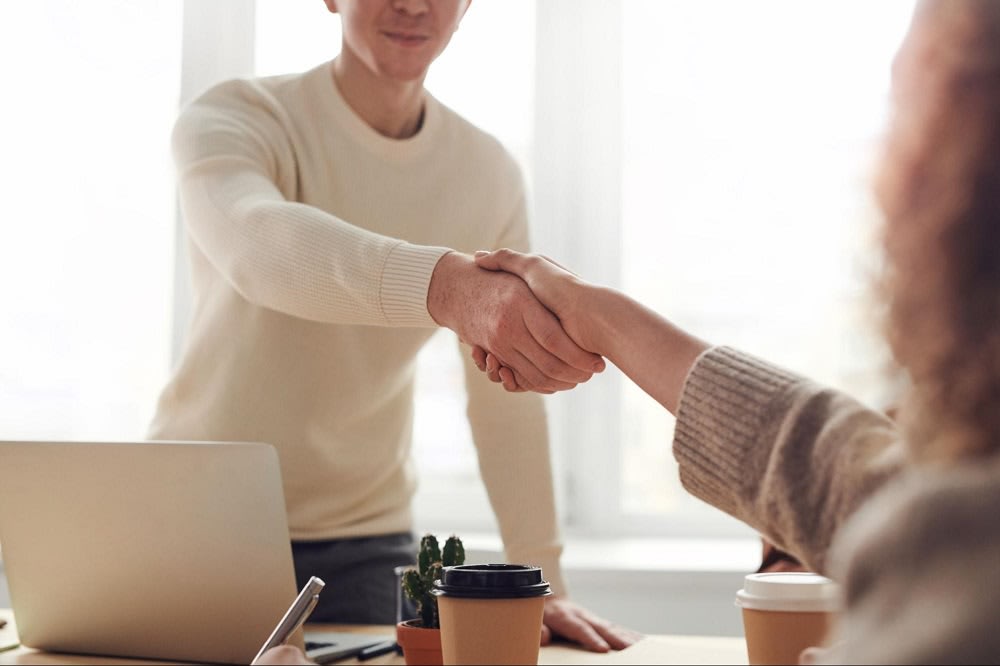 Photo courtesy of Pexels
If the seller isn't working with a real estate agent, they should. Realtors take a good chunk of the stress of selling a home away. Real estate agents know their market, they know the neighborhood, and they know if a for-sale home is one of the "gems" of the neighborhood. Once a realtor sees a property, they can estimate how much work will go into getting it ready for showings and ultimately a sale.


A real estate agent needs to be in good standing with the neighborhood they serve and other professionals in their field. Before hiring an agent, basic research is important to make sure the property in question is something they can offer their expertise on. An honest agent will be direct about repairs, structure flaws, and other obstacles that may prevent the property from selling. This honesty will also be helpful when identifying a good potential buyer. Well-seasoned realtors know when a tour is going well. They may notice that the guest is simply curious, or if they're asking questions that indicate a serious interest in purchasing. This sort of insight is priceless and makes putting a house up on the market much easier.
Make the necessary repairs
Once a realtor points out the chipped paint on the front door, then the home seller needs to repaint it. Any bit of advice an agent gives is for a reason—they're trying to help you sell your home for top dollar. Of course, some fixes are just too big to fix for financial or timeline reasons. A seller should tend to all major "deal-breaking" issues long before a potential buyer steps on the welcome mat. The easiest way to identify deal breakers is to look at the property as a potential buyer. What areas need improvement? A real estate agent may even point out a
repair or update
that the home seller didn't consider. Once repairs have been made, the seller is ready to start showing the house.
Hire a home stager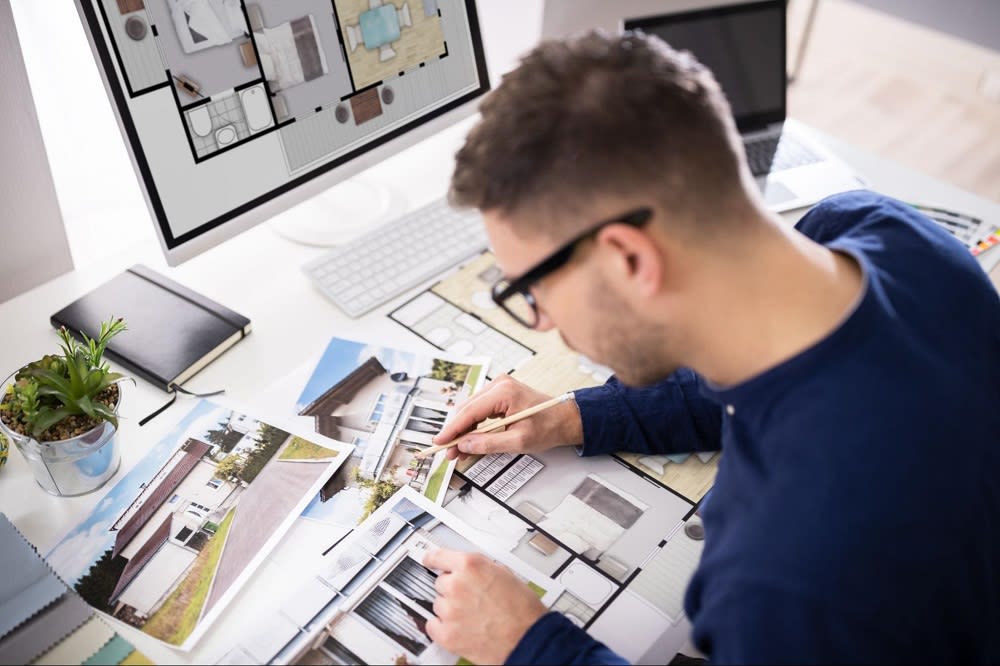 Photo courtesy of Shutterstock
Home staging is the process of presenting a home to a buyer so they can see themselves living there. Repairing obvious deal breakers is an important step, but home staging goes so much further than that. Home staging involves using tricks of the eye to make the room look larger or more open, and it's best when there's fresh, neutral paint to give the home a clean and polished look.


A professional home stager will take the guesswork out of the whole process. The best way to get in touch with one is to ask a real estate agent. Some agents even offer home staging as an additional service for a small fee. Staging a home is important to showcase a house's potential while giving the buyer peace of mind that the seller is willing to negotiate a deal without hardball antics.
Listen to the buyer
A buy will tell a seller what they're looking for in a new home. Although it's the realtor's job to pick up on the list of preferences, a home seller can drive some points home during the pitch. Mention school districts, the lovely elderly lady down the street, and the fun block party that happens every year. The more insight a seller brings to the negotiation table, the better chance they have to close the deal. The idea is to paint a picture for the buyer so they have an idea of what it's like to live in the neighborhood.


Another important facet of listening is checking with the real estate agent at the end of the showing to see if they heard the same things. An agent is a good gauge of whether the buyer is a fit. If they see any hesitation, they'll tell the seller. In some cases, the buyer and the seller will share an agent. This ccan work in the seller's favor because the agent will know things like the buyer's budget and the other properties they have considered. Such knowledge helps make a certain property more appealing.
Agree to contingencies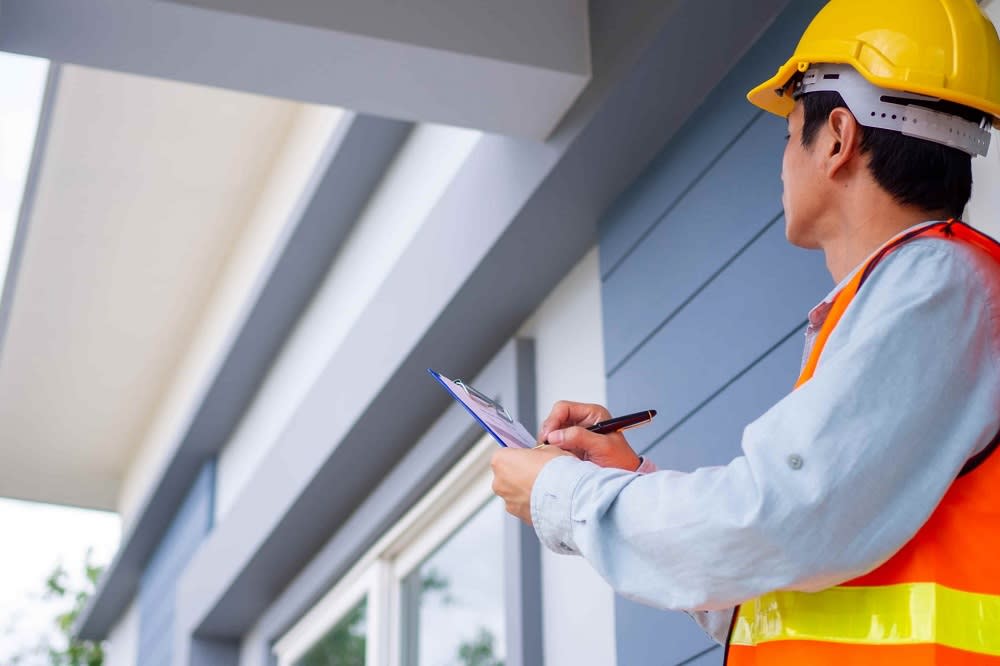 Photo courtesy of Shutterstock
The legal side of home selling is best handled by a licensed realtor, but no sale is going to be free of contingencies. If there aren't any, there may be a problem. Contingencies are in place so that both the seller and the buyer aren't stuck in a bad situation. A common contingency is a
home inspection
. At its base level this is just good common sense, but it also proves that the seller isn't just trying to dump an insufficient house on the unsuspecting buyer.
Other contingencies include the financial aspect, which gives the buyer time to close on their current home or finalize their financing for the purchase. Such contingencies will help the buyer be more at ease doing business with the seller. Sellers who are pushy or demand huge down payments or refuse to appraise a home will only scare a buyer off and make a realtor's job more difficult.
Move from the property as quickly as possible
It can be confusing to see a home seller still firmly entrenched in the home they supposedly want to sell. Steps like home staging and hiring a realtor certainly help ease a buyer's anxiety. However, buyers can tell when a seller is ready to let go of a home. A seller should be moving personal items out of the home as soon as the home staging process begins. Large items and boxes need to be placed in storage if there isn't a new home already lined up for the seller. A property needs to feel like a blank canvas, not a visit to a distant relative's home. If a seller can move out of the home before the showing process, that's great. If this isn't possible, only the bare minimum should be left in the house when potential buyers come calling.


Patty Speakman
specializes in homebuying and relocations. She received her education from Utah University and Brigham-Young University. In 2021, her team Speakman Realty Group was awarded #1 Sales Volume and #1 Transactions. Patty has been a resident and a Star Valley Ranch realtor for many years and has built a strong relationship and great reputation with the surrounding community.
Patty also offers
concierge services
to clients so they can present their homes in the best possible light. These services include floor repair, staging, deep cleaning, and other home improvement services. Patty is committed to helping her clients find the best fit for them. Contact her by visiting her
website
.

*Header photo courtesy of Shutterstock