Star Valley refers to the valley in Western Wyoming between mountains like Mount McDougal and Wyoming Peak to the east and the Idaho border to the west. With mountains and lakes all around and several national parks just a few hours away, this is some of the most beautiful scenery in the country. The northwest corner of Wyoming is a hugely popular tourist destination, but once you go a little farther south into Star Valley, you find charming, quiet small towns that are perfect for anyone who's trying to spend time in nature.


Towns like Alpine, Star Valley Ranch, and Thayne are great locations for a vacation home that's a little bit farther from the tourism industry but still enjoys the same perk of being in a beautiful location. If you love the great outdoors and are looking for a sanctuary where you can do all the outdoor activities you love and try some new ones, then consider buying Star Valley real estate. Here are just a few things you can try outdoors once you're there.
Hiking
This is one of the easiest ways to spend a lot of time outdoors, and it's made all the easier by the fact that you'd be hiking in some of the most beautiful scenery in the country. Star Valley is next to Bridger-Teton National Forest, sprawling over the Rocky Mountains. This area is home to hiking trails varying from less than a mile to challenging steep climbs.
Valley View Trail Loop
is a good one for anyone who is just getting into hiking or is just trying it out to get some exercise or spend some time in the fresh air. It's near Thayne and is only 1.8 miles long while not particularly steep. This is a trail where you could bring your kids for a Sunday walk or even go for a jog if you're a runner. On average, it takes less than an hour to complete.
For the seasoned hiker, there is the
Cedar Basin Trail
, also near Thayne. This starts at the edge of Bridger-Teton National Forest and heads straight into the forest for a 7.5-mile out-and-back trail that has an elevation change of 1,725 feet. This trail is best made during the summer because of the high elevation that may cause you to run into some cold temperatures and possibly snow even in the spring. It may be challenging, but you'll probably find that the views are more than worth it as the entire trail is contained in a stunning national forest.
Golfing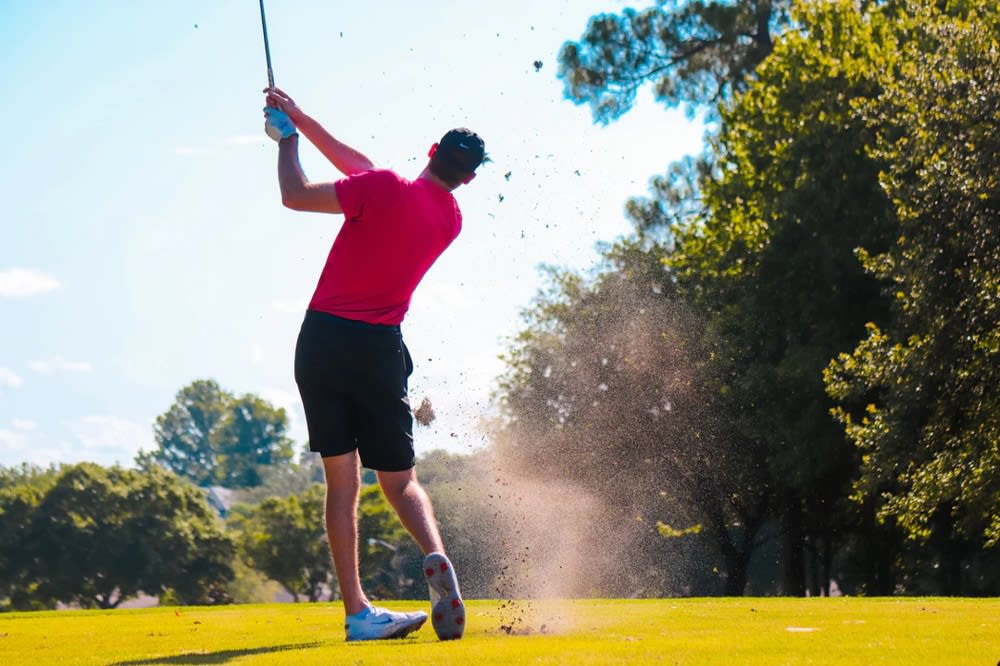 Although Wyoming may not be the first place you think of when you think about golf, there are plenty of great golf courses in the area. You may not be able to golf year-round here, but the same views you enjoy while hiking will be visible from these courses. Cedar Creek Golf Course in Star Valley Ranch is right on the edge of Bridger-Teton National Forest, giving this some of the best mountain views of any course. Most of the holes on this 18-hole course are either par four or five. Their website has a
video tour
where you can check out the scenery before you decide to golf there, as well as
maps of the individual holes
. This club is a member of the Star Valley Ranch Association, and membership includes the use of their tennis court and other club amenities. The public is also welcome to golf here, although they don't receive the same discount as members do.
Aspen Hills Golf Course
is another member of the Star Valley Ranch Association, so it's in the same town and just a short drive from Cedar Creek Golf Course. This course is for the experienced golfer as the fourth hole on this par-36 course is rated as the most difficult in Wyoming. It's a 554-yard winding course where even the smallest error will see your ball in the forest. Like Cedar Creek Golf Course, non-members can also golf here for a higher fee.
Snowmobiling
Star Valley isn't just a place where you can get outside in the summer. All of its scenery looks just as impressive when covered in a thick layer of snow, and you'll want to get outside and experience nature during the winter.
Snowmobiling in Wyoming
is a unique experience that is at least worth a try, if not something you're going to do all the time. You can rent a snowmobile and try out the Continental Divide Snowmobile Trail System, known as one of the best areas for snowmobiling in the country. Wyoming has more than 2,500 miles of trails that allow for snowmobiling, many of them the same trails that you can hike in the summer, so maybe you'll already be familiar with the trails by the time you set out on a snowmobiling adventure.
Fishing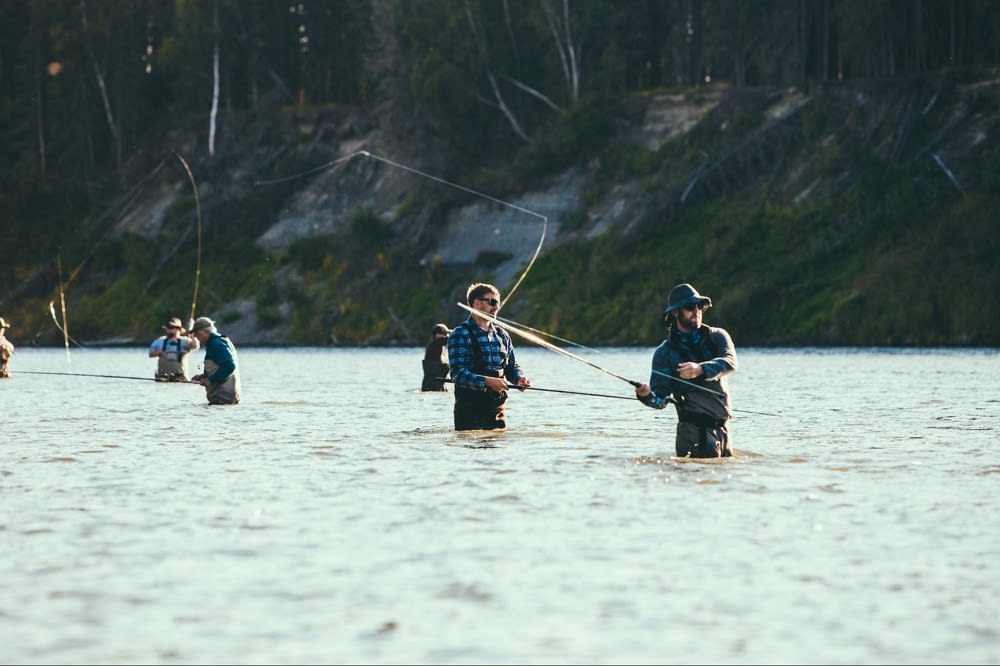 The abundance of fresh water in the area means this is a great place to do some fishing of all kinds, but especially fly fishing. Alpine real estate is located where Snake River meets Palisades Reservoir. The river winds between the mountains of Wyoming while the reservoir extends into Idaho. This is a great setting-off point for someone who wants to explore different fishing spots.
The next step is to buy Star Valley real estate
If you're a fan of beautiful views of nature and enough outdoor activities to fill all the time you want, you might want to consider buying Star Valley real estate. Buying here will mean that you'll be able to enjoy all of these activities at your leisure and enjoy the scenery every time you look out your bedroom window. To buy Star Valley real estate, contact a local Realtor like Patty Speakman. The
Speakman Realty Group
is experienced with helping people find their dream homes in Star Valley where they can enjoy the great outdoors the way it was meant to be enjoyed.