The town of
Star Valley Ranch
is settled in the Lower Valley portion of Star Valley. Residents who live here spend their days breathing in the fresh Wyoming air, being free from the burdens of bustling downtowns and backed-up traffic. There is so much to discover and appreciate at Star Valley Ranch. This guide will help you settle into your new Star Valley Ranch real estate.
What to love about Star Valley Ranch real estate
Get to know Star Valley
The Star Valley lies between the Salt River mountain range in Wyoming and the Webster mountain range in Idaho and is a combination of two adjoining valleys. Running North to South for roughly 50 miles, the Upper and Lower valleys are home to 12 small towns. ​​The rural setting is ideal for homeowners who yearn to live simple lives, coexisting with nature at their own pace. Being surrounded by the Bridger-Teton National Forest allows residents ample opportunities to relieve stress with hikes, mountain bike rides, or viewing local wildlife. Deer, elk, and moose roam the nearby mountains and make for easy photographic material.


Locals in the area usually adjust their day-to-day activities to suit the season. Star Valley Ranch receives upwards of 92 inches of snow per year. Wyoming is an optimal winter playground waiting for you to explore, exercise, and enjoy. Those who love the sun won't be left disappointed either. There are 212 sunny days per year on average. Finding recreational activities which are seasonally appropriate is easy when an abundance of nature surrounds you.


Individuals who love to fish will appreciate the rich waters of the Salt River, which splits the valley into its upper and lower portions. A 30-mile stretch between Afton and Alpine offers plenty of brown trout and Snake River Fine Spotted Cutthroat in10 to 22 inches. From fly fishing to swimming, boating to horseback riding, the Greys River is less than 30 minutes away and is a great place to spend the day without opting for an extensive drive.

Living in Star Valley Ranch
Residents of Star Valley Ranch live tucked next to trees. Rustic log cabins are widely popular in the valley. Beyond aesthetic purposes, homeowners in the area have chosen this design for a few other reasons. They're a wise long-term investment built to last and are more energy-efficient than a traditional home. These log cabins are well insulated and built to withstand the cold Wyoming winters. After just a few minutes inside, you'll feel relaxed while enjoying the wilderness.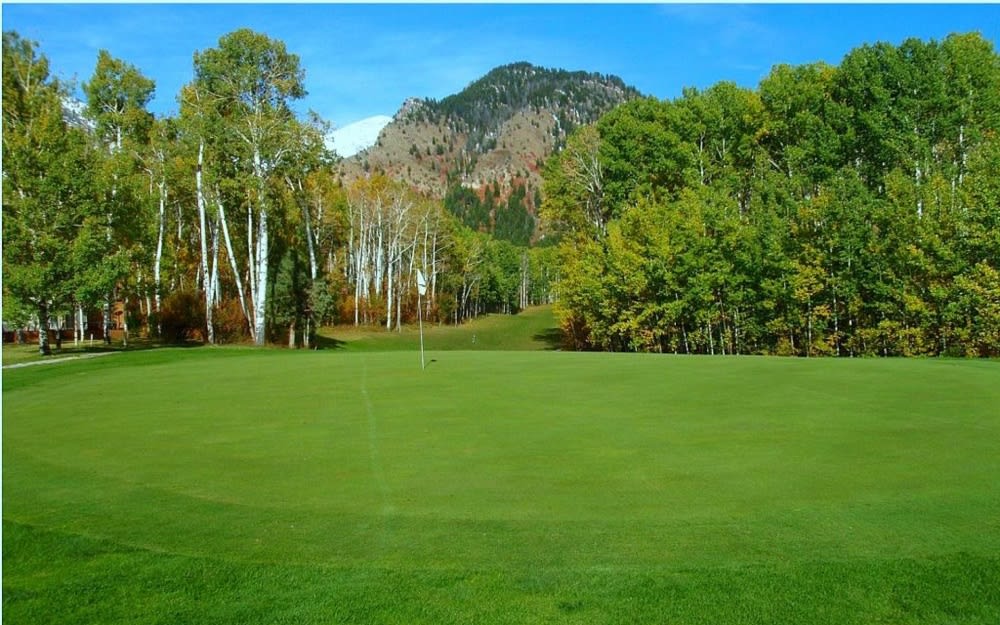 Photo Courtesy of Aspen Hills
Locals enjoy the simple pleasures of life. Spending the day on the greens at one of the multiple golf courses in the area provides a leisurely look into some of the valley's best views.
Aspen Hills
is a nine-hole par-36 golf course that sits on top of a mountain with the most challenging hole in Wyoming, nicknamed 'The Tunnel Hole.' The
Cedar Creek
course will also challenge your skills despite being on flatter land. There's no lack of tricky shots which require incredible precision along its 18 holes.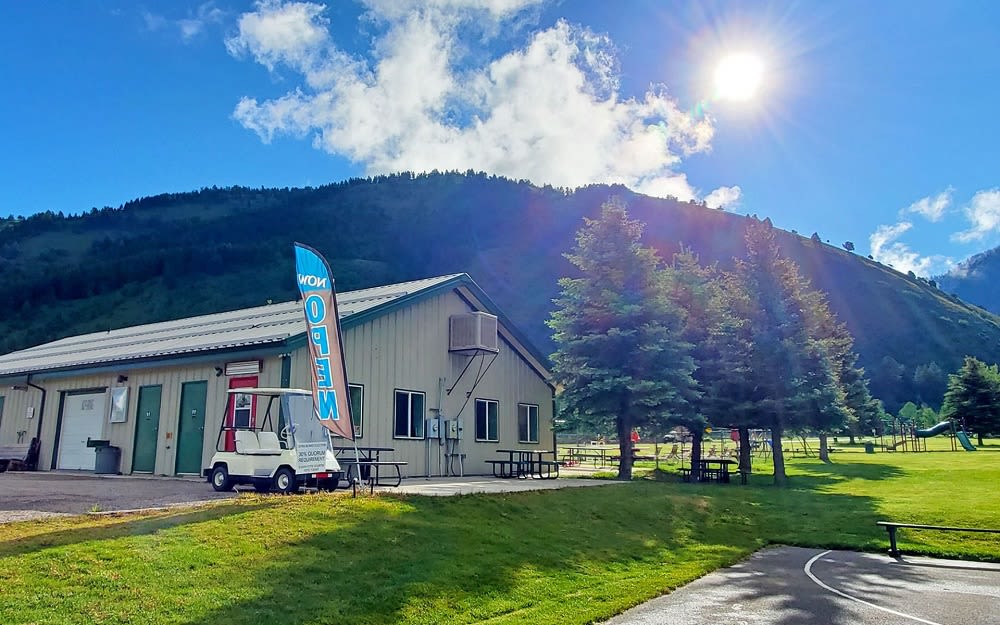 Photo Courtesy of The Grill at Star Valley Ranch

A short drive to bigger towns
Being more connected to the countryside can have a very positive impact on your well-being. But that doesn't mean you can't appreciate the modern conveniences of bigger towns. Within a short drive, you can be in Thayne and Afton to run errands.


If you're seeking farm-fresh ingredients for your home recipes,
Haderlie Farms
on North Main Street in Thayne should be your first stop. You'll find herbs, flowers, vegetables, and hormone and antibiotic-free, grass-fed beef and pork products, which you can purchase at the on-farm store on Tuesdays and Thursdays.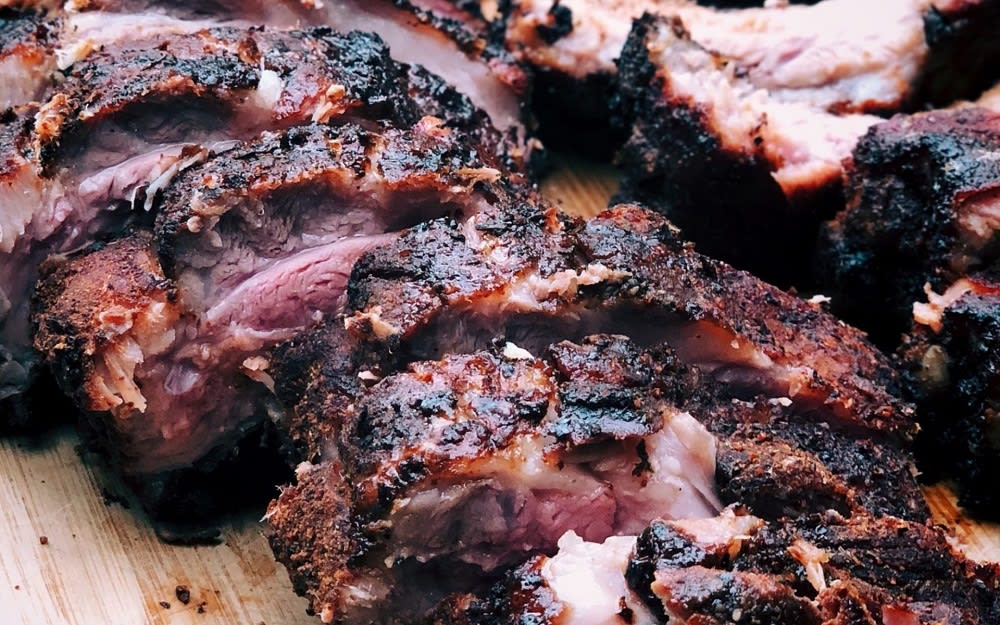 Photo Courtesy of 225 BBQ

Get away for the day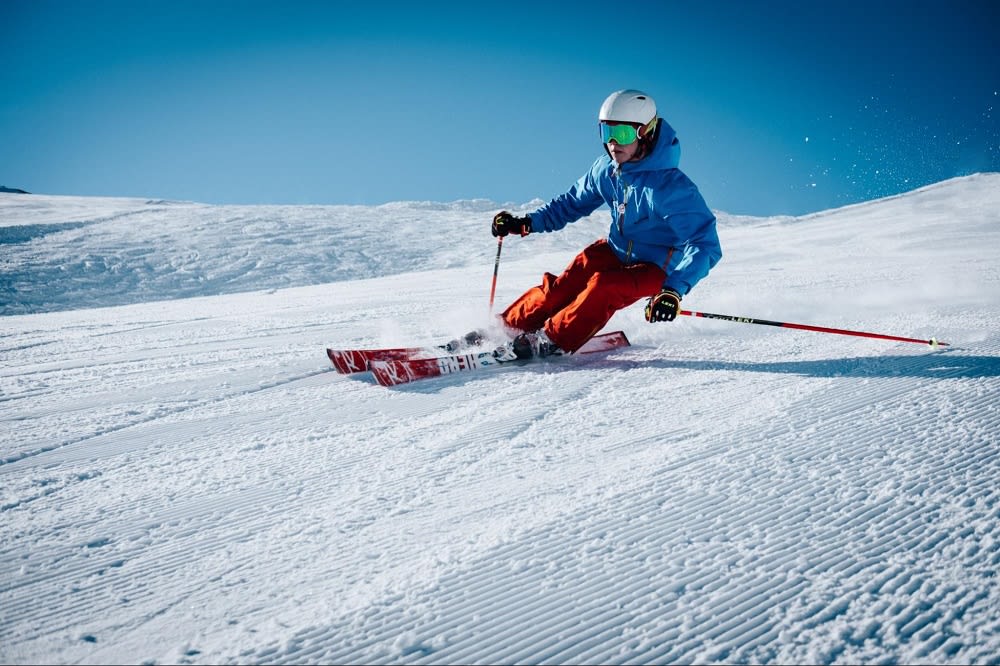 There are many ways to roam the Wyoming countryside with several day-trip ideas every season. Just over an hour away in Cokeville, the
Pine Creek Ski Resort
is home to a summit of 8,225 feet and more than 32 runs for skiers and snowboarders.
In the summer months, you can explore
Yellowstone National Park
. Within a three-hour drive, you can observe wildlife in an intact ecosystem and explore geothermal areas.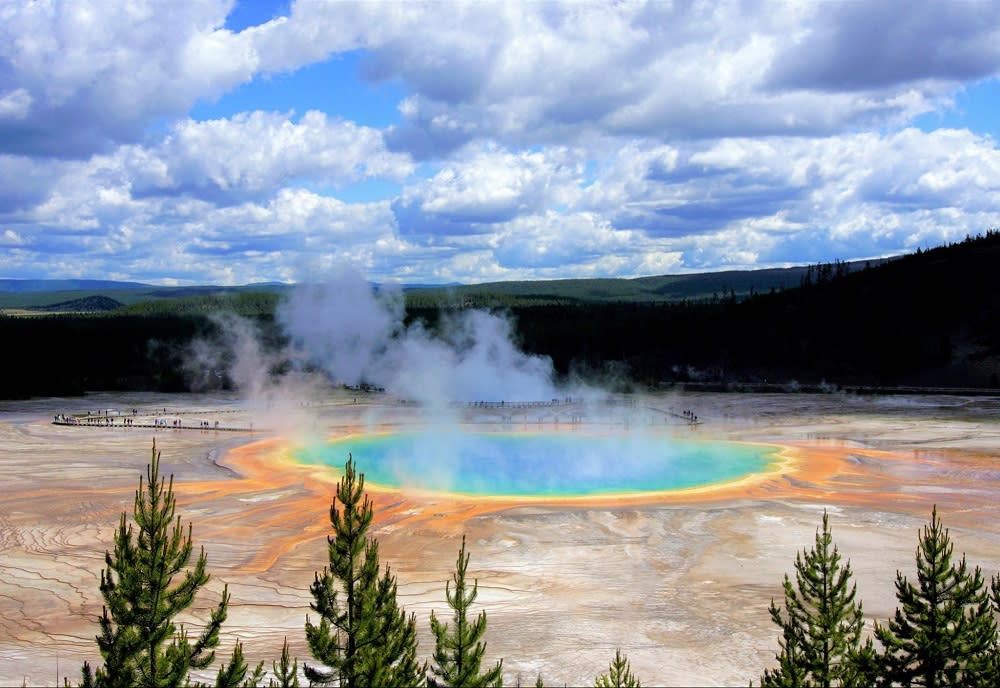 Yellowstone National Park
Are you ready to buy your next home in Star Valley Ranch?
Living a peaceful life besides the mountains is easy in Star Valley Ranch. Real estate agent
Patty Speakman
is an expert in Star Valley Ranch, WY, homes for sale with experience in Thayne real estate and the surrounding valley. Reach out today to see how Patty and her team can find you the property of your dreams.