Located in Southwest Wyoming, Star Valley and its sweeping views include unspoiled beauty that rivals the most stunning landscape paintings. Those who visit Star Valley do so as adventure-seekers and lovers of nature.
The quaint towns dotted throughout Star Valley offers endless opportunities to explore and discover new wonders. Afton, Alpine, Thayne, Star Valley Ranch, Freedom, and other communities nearby lend to the excitement of exploration, with many of these towns set against the bucolic backdrop of soft rolling green hills and snow-peaked mountains.
A paradise for all ages, Star Valley offers family-friendly activities to enjoy nearly year-round. Whether you're new to Star Valley or have previously come to enjoy the community, there's no shortage of fun to be had. Here is just a sampling of the family-friendly experiences you can expect when you visit Star Valley.
Admire World's Largest Elkhorn Arch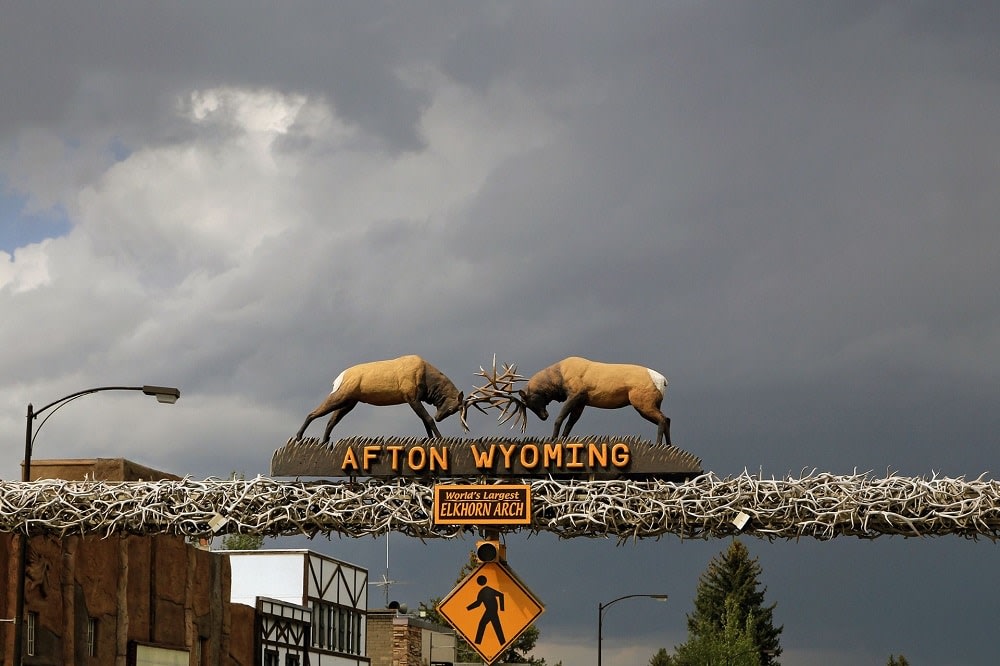 Located in Afton,
Elkhorn Arch
is touted as the world's largest, standing at 18 feet tall and spanning 75 feet across all four lanes of Highway 89 between 4th and 5th Avenue. Made up of more than 3,000 elk antlers overhanging the crosswalk, this landmark is easily accessible and offers the ideal backdrop for an impromptu and fun photo.
Completed in July 1958, Elkhorn Arch is composed of 3,011 intertwined elk antlers and weighs over 15 tons. The arch's construction was made from the naturally discarded antlers of elk and collected with a permit from the Wyoming Game and Fish Commission.
Marvel at Intermittent Spring
Intermittent Spring, also known as Periodic Spring or "The spring that breathes," is a natural wonder located in Swift Creek canyon in Star Valley, near Afton, Wyoming. From the months of August to May, the flow cycles on and off at regular, predictable intervals.

Visitors admire as the spring runs up to 100 cubic feet per second of clear, ice-cold water for nearly 18 minutes until the water subsides and gradually ceases for nearly 20 minutes. Located five short miles east of Afton, this destination is one you won't want to miss.
Explore Salt River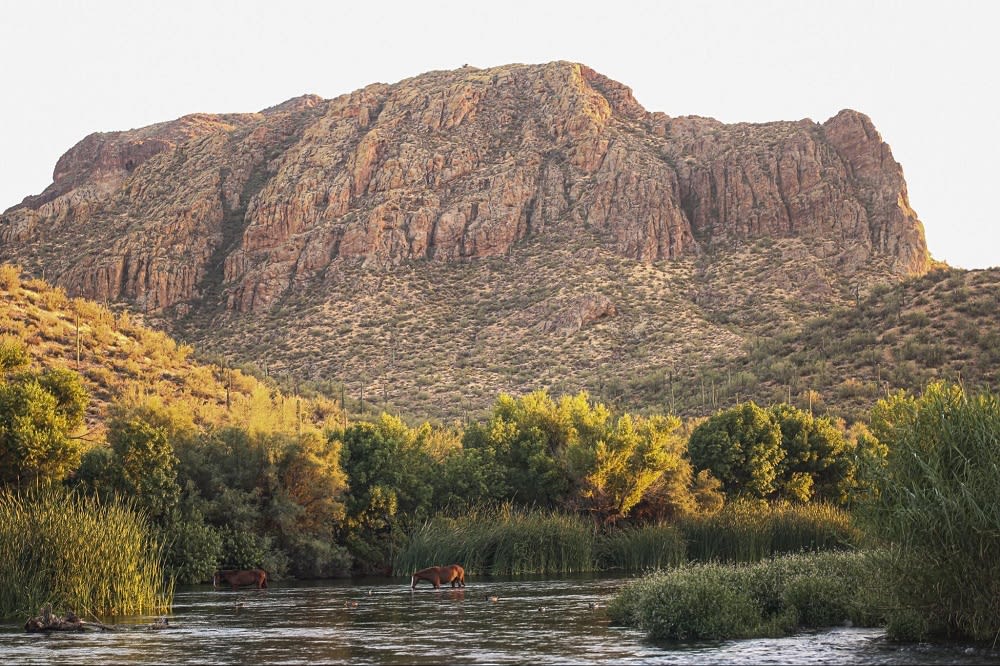 Originating on the western slope of the Salt River Mountain Range just south of the town of Afton, you'll find the small river known as the
Salt River
. The popular Star Valley destination flows north between the Salt River Range of Wyoming and the Caribou Range of Idaho into Palisades Reservoir at its confluence with the Snake River.
The river meanders through miles of ranch land as it reaches the Idaho-Wyoming border. The flat water river offers exceptional opportunities to enjoy scenic and serene canoeing, kayaking, rafting, and tubing floats. A fisherman's paradise, the Salt River has an ample population of Brown, Rainbow, Brook, Snake River Fine Spotted Cutthroat, and Trout.
Stay at Star Valley Ranch Resort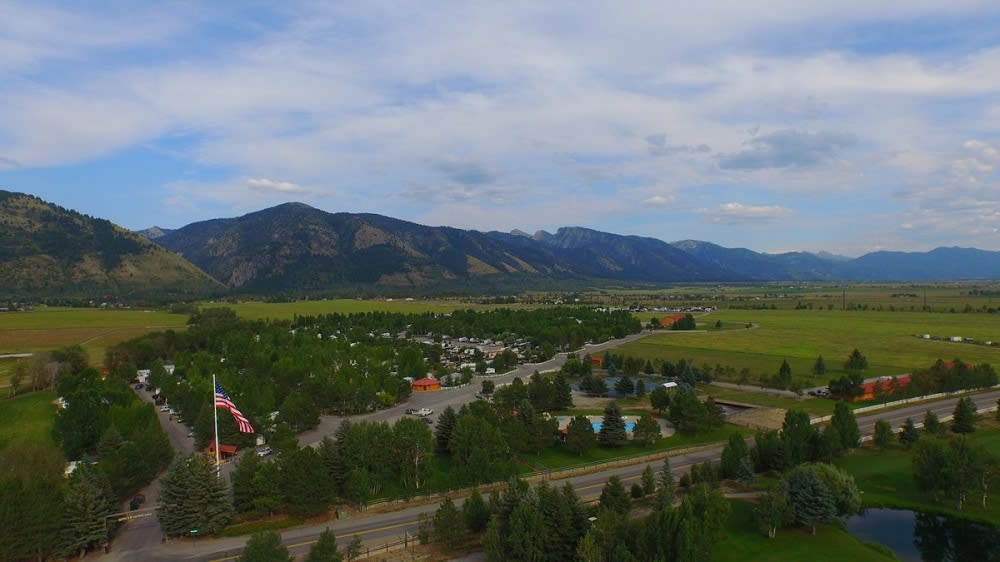 An ideal destination for families to enjoy is located at the heart of Star Valley.
Star Valley Ranch Resort
boasts exceptional lodging options, from tent and RV sites to camping cabins and a motel, all amid Star Valley's stunning landscape and sweeping views. Families can enjoy a variety of recreational activities for all ages to enjoy, including a swimming pool, golf course, and Pickleball courts, among others.
Located just over an hour from Jackson and Grand Teton National Park, Star Valley Ranch is a great place to create lasting memories.
Visit Kodiak Mountain Resort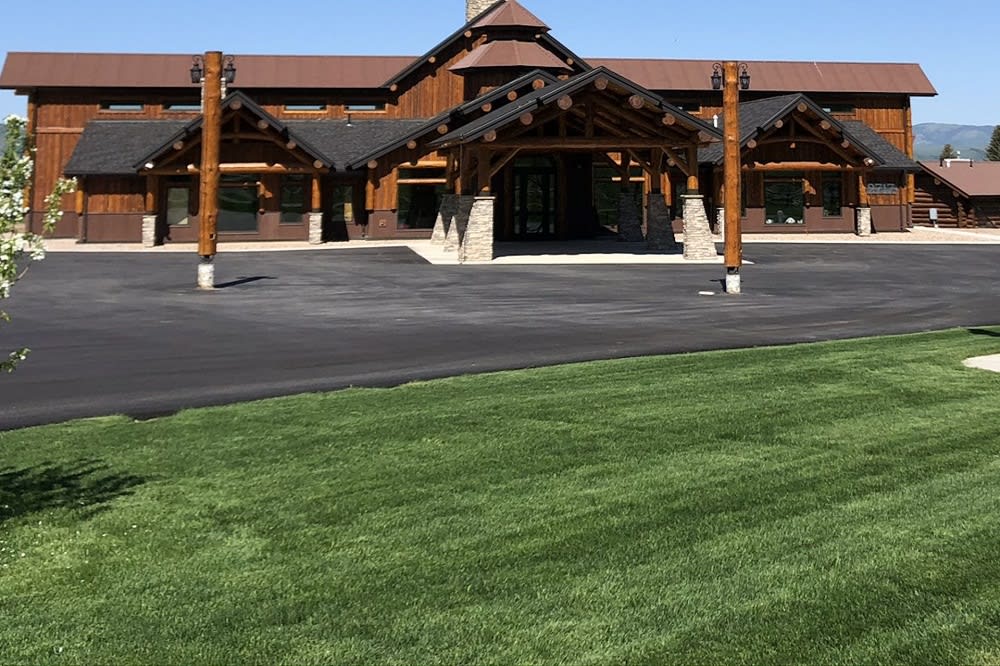 Touted as a gateway to adventure,
Kodiak Mountain Resort
offers families opportunities to enjoy rustic cabin accommodations along the Salt River Mountains. Cabin styles range from the Family Adventure Cabin to the Cozy Ultimate Couples Cabin, and each offers a great way to experience ultimate outdoor fun.
Guests can also indulge and relax at the Kodiak Mountain resort's Blissful Bear Spa amid the unspoiled beauty of Star Valley. Follow a day of pampering at The Bear Pit BBQ for mouthwatering bbq and a delicious menu that will delight the entire family.
Eat at Golden Spur Cafe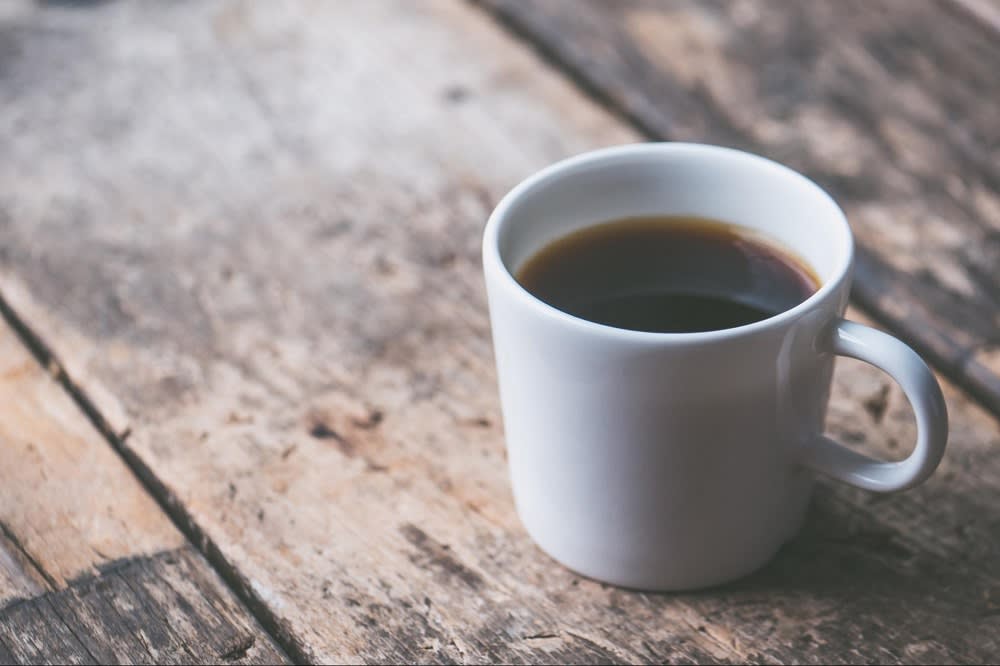 Families enjoying Star Valley will delight in a traditional breakfast at
Golden Spur Cafe
, where guests can enjoy American fare, including their popular Buttermilk Pancake the kids are sure to love. Located in Afton, Golden Spur Cafe is known as a local gem and offers the warm and inviting hospitality Star Valley is known for.
You're sure to experience a perfect day when you enjoy a relaxed, home-cooked breakfast or lunch before heading out to explore the scenic vistas of Star Valley. Or work up an appetite and enjoy a quiet dinner to end your day's excursions.
Hike near Star Valley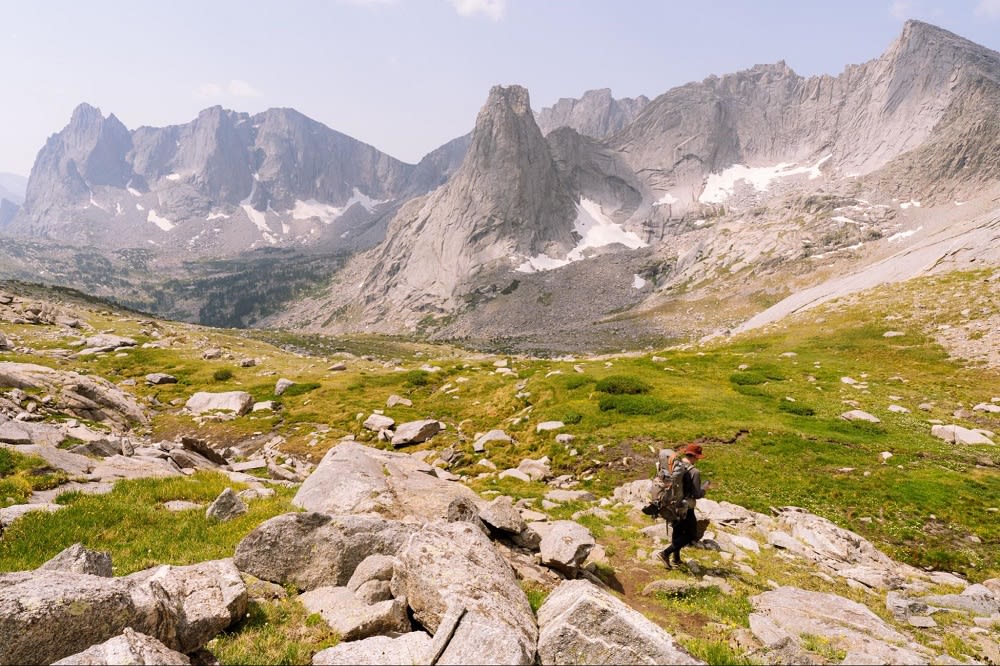 A visit to Star Valley isn't complete without experiencing any of the
exceptional hiking
adventures available to enjoy. Star Valley's proximity to Bridger-Teton National Forest, the Salt River Mountain Range, and other nearby rivers make it the perfect hiking destination for families.
Little Greys River Trail, located just north of Alpine, Wyoming, or Strawberry Creek Trail near Bedford, Wyoming provides great hiking and sightseeing and is all within 40-mile proximity north of Alpine near Grand Teton National Park.
Relax at Colter's Lodge
Families can enjoy a relaxing visit to
Colter's Lodge
and take in the history of the rustic Western-themed hotel dating back to 1939. In addition to cozy accommodations, Colter's Lodge offers a steakhouse, cafe, and Old West-style bar.
Unique mural walls on the south and west walls of the bar depict life in the American West. Guests can enjoy delicious breakfast and lunch choices at the lodge's Valley Cafe and Steakhouse or can enjoy a finer dining experience for dinner.
Interested in exploring Star Valley real estate?