In NAR's (National Association of Realtors)
2021 Profile of Home Buyers and Sellers
, the report showed that 95% of homebuyers began their search via the Internet. With such a visual medium, a realtor needs to have eye-catching listings to get a buyer's attention in today's market.
In the mid-2010s, NAR's same report claimed data showed that house listings that featured good professional photography sold 20-35% faster than listings that had low-quality images or no images at all. Regardless of the statistics, professional photography is just a smart way to market a home that's new to the market.
It doesn't matter if the seller gets good local attention for their listing or has high interest out of the gate; without photos, the listing can look less legitimate. Buyers hate a sight-unseen business deal and the use of high-quality professional photos will ease any doubts in a potential buyer's mind that the property is worth a visit, let alone an offer.
Makes a listing stand out in a sea of generic classified ads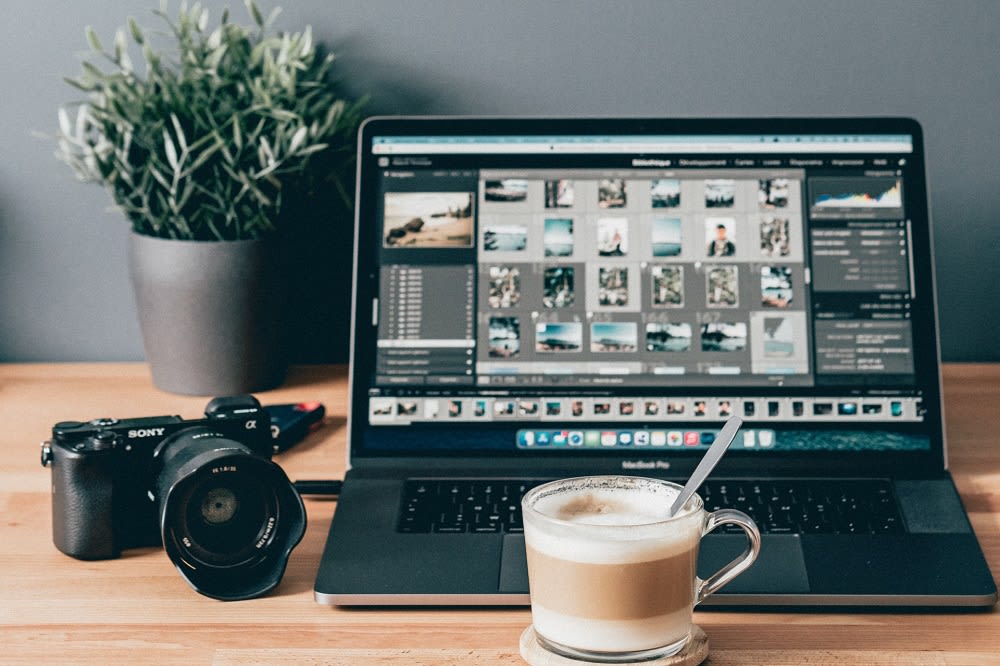 Photo courtesy of Unsplash
When a home seller takes the time to stage their home, repair, and upgrade it, hire a licensed realtor, and agree to professional photos, it shows. Buyers see the seriousness and effort being put in and approach the bidding process with more sincerity themselves. When a listing doesn't present a clear representation of the home's potential, it comes across as possibly lower-quality real estate. Home hunters start with the listings that catch their eye and professional photography is the way to get that advantage.
Homes with professional images create great first impressions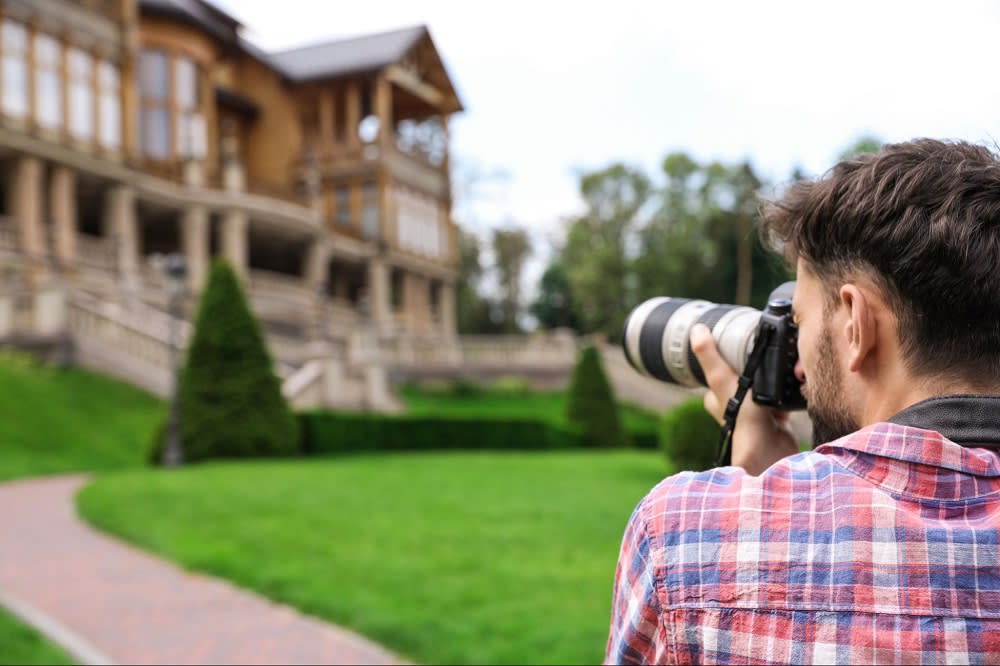 Photo courtesy of Shutterstock
Once the buyer is hooked by a listing, they use the photos provided to get a first impression. Professional photographers know the tricks and angles that make a home look good and even larger in some cases. A photographer worth their salt will pay the seller back in buyer interest just by creating a great first impression of the home's interior. Sellers should only use the best shots provided to them if they want to get the best buyer reaction. Most buyers rely on photos of a property to decide on their shortlist.
Buyers know at a glance if it's worth their time
This goes both ways, because not only does photography help the buyer decide if they want a tour, the photos weed out the buyers who would just waste a seller's time. Photos should bring in only serious inquiries. Of course, this isn't a guarantee, but professional images of the house set the foundation for what the buyer and seller think about the value of the property. A buyer who isn't looking for a condominium won't bother a seller trying to sell a condominium. Clear communication is important in the real estate process.
Great quality photos give the seller more confidence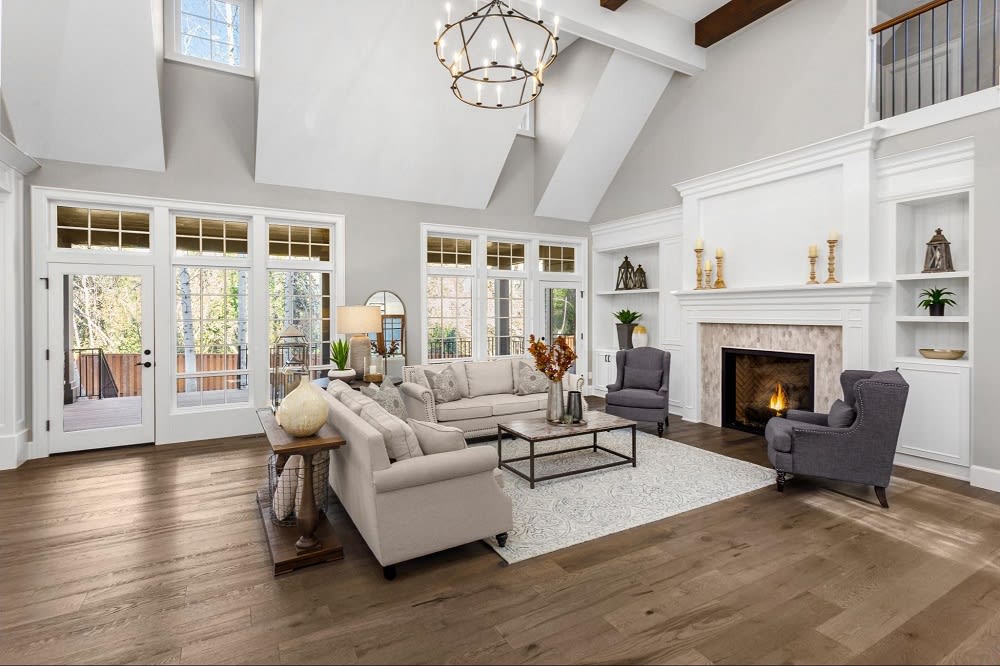 Photo courtesy of Shutterstock

A seller who receives good quality work from a photographer can have their excitement for the sale boosted. When a seller feels like they're presenting a great product, it comes through in their interaction with a potential buyer, which in turn makes the buyer want to work with the seller. A seller may even feel more empowered to speak with authority about the property and be more involved with the sale. All around, confidence is an important tool for any sale.
Professional photography will draw in more and better quality offers
When clean professional photos are attached to a listing, that listing is going to get more exposure to a larger market than one that doesn't have slick images. Buyers from a larger pool will find the listing and make more and more lucrative offers. Now depending on the market, there's no guarantee that the offers will be significantly larger, but the chances of finding a suitable buyer increase.
An affordable marketing tool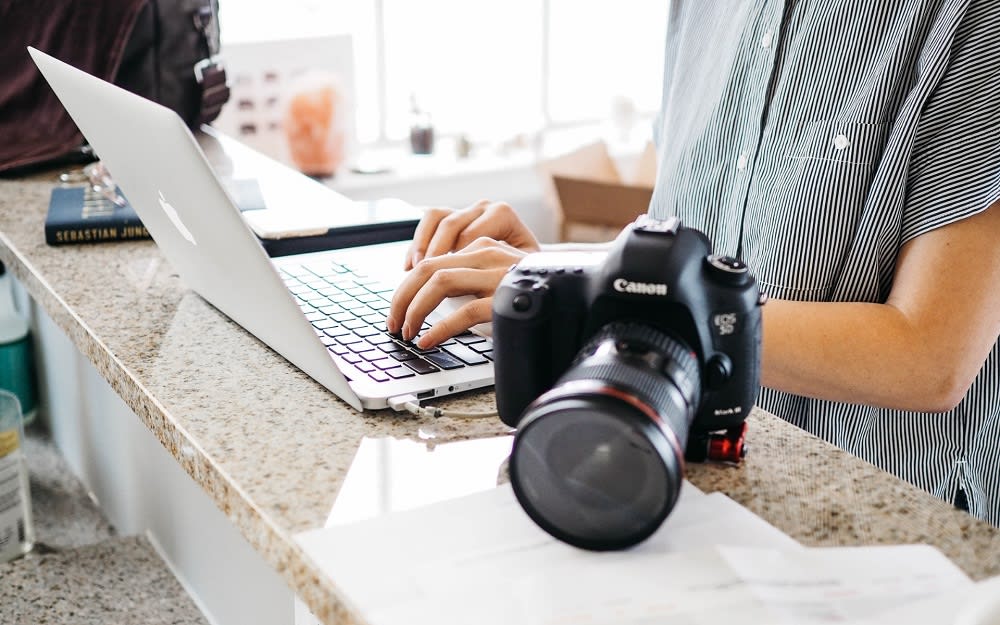 Photo courtesy of Unsplash
For the amount of money a
professional photographer
charges, their value is exponentially higher than the initial cost. The use of their material can lead to more offers, more money, and an overall much more pleasant selling process. Real estate agents know the value of a good photographer and will have one on speed dial, so simply enjoy the experience a real estate team (which will include a photographer) brings to the table, so trust the method.
Yes, homes with professional photo listings do sell faster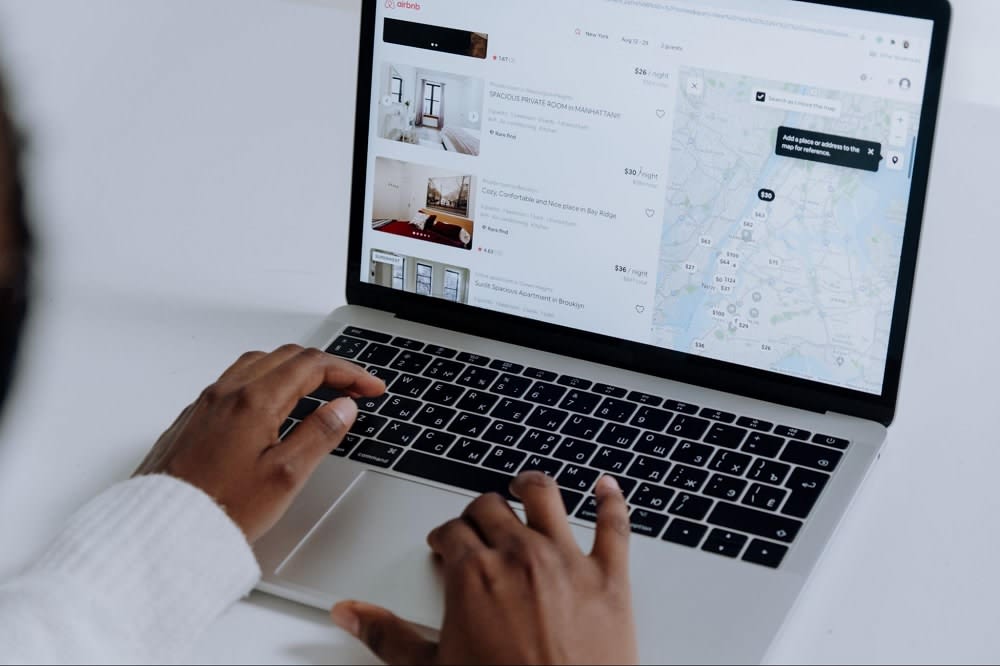 Photo courtesy of Pexels
As mentioned before, real estate studies show that homes with professional photography in their listing sell over 30% faster. The reasons for this are simple:


Professional images set expectations for a buyer.
The images give sellers the confidence to present their homes in the best possible light.
Serious buyers from all areas find great quality listings faster.
Professional photographers make highly marketable images.
The bottom line is that professional photography is an important cog in the sales process, and sellers who don't put their best listing forward are going to find themselves left in the dust.
Patty Speakman is a Wyoming real estate agent. She's a top agent with the
Speakman Realty Group
and has a reputation for being reliable, genuine, enthusiastic, and highly capable. Patty was raised in Idaho and is very familiar with the Palisades Reservoir region now that she and her family are full-time residents of Wyoming.
Speakman Realty Group is a team of realtors who have real local knowledge of the Star Valley area. This eight-person team handles the whole listing process to make selling a home easy and efficient. Speakman Realty Group's team of real estate agents is known for their great communication skills, respect for their clients, and genuine love for their community.
Patty began her real estate career in 2005 and used her background in design and publishing to branch off into real estate. She has been entrenched in the Star Valley Ranch real estate scene for many years and is very aware of the Star Valley Ranch market. Each client is a new adventure, a new project, and full of potential. Invite Patty to come along on your next real estate journey by visiting her
website
.
*Header photo courtesy of Shutterstock