It's a seller's market still in Wyoming, and if you're thinking about putting your
Star Valley Ranch
real estate on the market, you are coming in at a great time. While some markets are starting to cool down, those who have been looking for the perfect vacation home or second residence but couldn't buy a year ago are more determined than ever.
Star Valley Ranch homes are desired right now for a number of reasons. People still deeply want to escape a busy city and enjoy a slower, more relaxed pace of life. With everyone more connected than ever, moving into a luxury home near so much beauty and nature just makes sense.


Before you put your Star Valley Ranch real estate on the market, though, read this. This is everything you need to know before you list, including what to expect with the market and what you can do to get the most from your home.
Pricing matters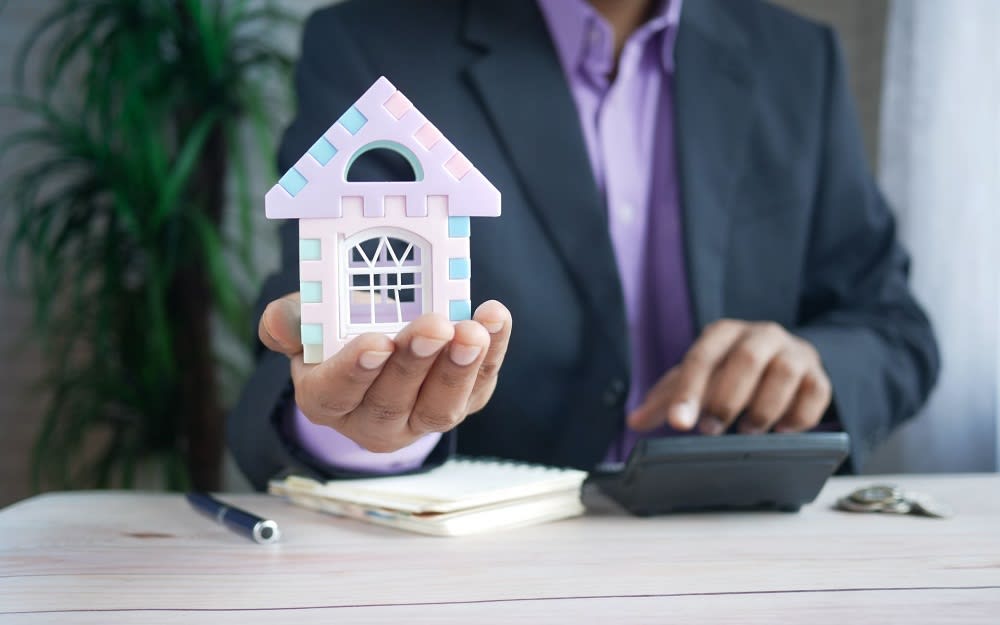 It's still a seller's market when it comes to Star Valley Ranch real estate, there is no question about that. While inventory isn't quite as low as it was even a year ago, buyers are still very interested in looking at Star Valley Ranch homes. That doesn't mean, however, that you can simply list at whatever price you want.
In fact, listing at a price that is unrealistically high will turn buyers off and cause you to not receive even a second glance. A common tactic of selling luxury property is to price the home
slightly under
what a fair market value would be in order to generate more interest and potentially competing offers on the property.
This may not be the right tactic, and it's something you should discuss with your real estate agent because they will be able to pinpoint the perfect list price at that exact moment within the market. Star Valley Ranch real estate is always changing, and a good agent stays on top of it.
House sales are different here
Not everyone looking at Star Valley Ranch homes is going to be living there full-time. In fact, many residents of the area only live here part-time for weather reasons or own their Star Valley Ranch real estate as a vacation home.


This means your perfect buyer may not be around right now. When it comes to selling what is potentially a second home or a vacation home, the property naturally may end up on the market longer. Don't be discouraged if you don't get an offer on your Star Valley Ranch real estate within the first few days or even weeks. Buyers need to plan a trip to see the home or schedule a video walk-through with your agent. It's a process, so be a little more patient.
Vacation home buyers have different needs
If you're looking to stage your Star Valley Ranch real estate before listing it (
and you should
), consider the needs of your buyer and what they are actually going to use the property for. People who are looking at Star Valley Ranch homes as a second home or a vacation home will not have the same needs day-to-day as someone who is buying their main residence.
Instead of staging your extra bedroom as an office, consider using it for dual twin beds to show just how many people this vacation home could host. Make sure your bathrooms have extra touches that could set you apart from other Star Ranch Valley homes on the market, like candles or hotel-white fluffy towels. The concept of staging a vacation rental home for sale is similar to
staging a vacation home for rent
, so ask yourself what you would want in a vacation home.
Curb appeal sells homes
It's hard to find the time to work on your landscaping when there is so much to do outside of your Star Valley Ranch real estate, but the truth is landscaping makes a big difference for buyers. If you have been neglecting the front of your home, make time to put in some work.


Simple landscaping goes a long way, so keep up with your lawn, weed any garden beds you have, and add flowers with a bright pop of color if you need to. Power washing your driveway, walkways, and front porch can give your home a clean, like-new feeling, and updating your front trim and door with fresh paint can tie everything together.


If you're not sure exactly what you need to do to improve your curb appeal, simply drive around and look at other Star Valley Ranch homes in the area. Make note of what makes some of these homes stand out, and see which landscaping styles would make your property stand out.
Enlist the help of an expert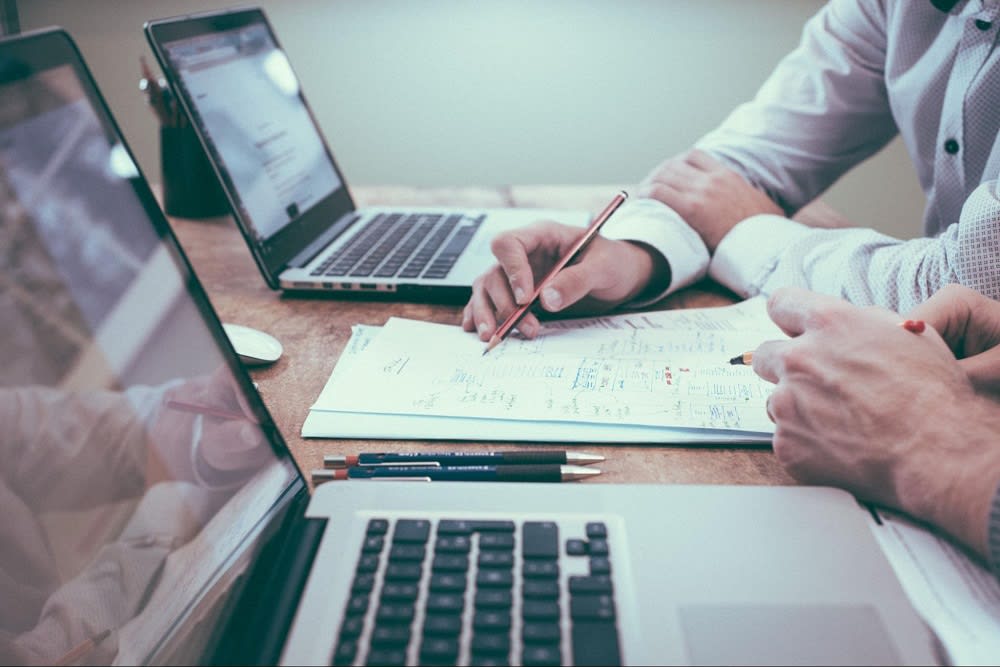 There are many folks who think they can list their home among other Star Valley Ranch homes for sale by themselves without the help of a realtor. "How hard can it be?" they ponder while they place a For Sale By Owner sign in their yard and post it on a local community page.
The answer is actually very hard. Selling a home is a full-time job and requires knowledge about what a buyer would want from a home, marketing expertise to get your home seen by others, and experience with negotiation to ensure you're coming out of it with the best possible outcome.


If you're planning on listing your Star Valley Ranch real estate, don't try to do it yourself. You're just going to end up leaving a lot of money on the table and spending a lot of your own time dealing with it.
List your Star Valley home for sale
If you're not sure how to find a real estate agent in your area, reach out to
Speakman Realty Group
today. Patty and her team have been working with Star Valley Ranch homes for many years now and understand the market and the needs of a typical buyer. They can work with you to set a good price, stage your home properly, and ultimately negotiate on your behalf for the best outcome all around. Don't leave money on the table and give yourself more work — reach out and get started today.